I am software developer living and working in the South West of England. I'm the one on the left: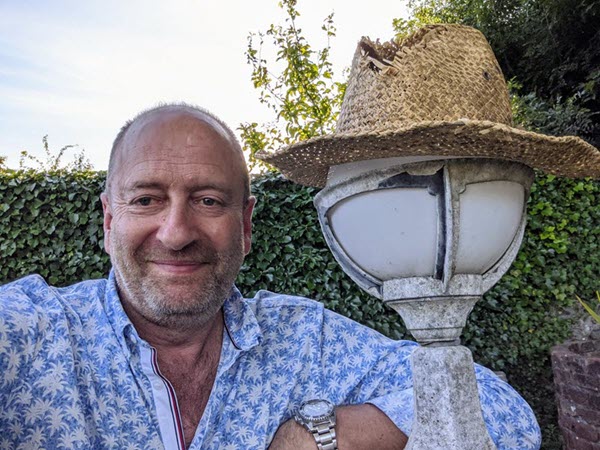 Sometimes, I look like a horse. Here is me on Stack Overflow:
As well as my jobby-job, I also produce and sell electrical testing software that you can find at www.shineforms.co.uk.
I'm not really a web guy, but I had real fun building this blog using Eleventy and Clean Blog theme from Start Bootstrap and comments from Utterances.
Images from this blog were taken by me using a phone. They are available under CC BY from Flickr.